Haus Huberts is a traditional family owned company that offers premium quality Bavarian fashion at very competitive prices. We provide high quality products and focus on supplying our customers excellent customer care. Haus Huberts supplies wholesalers and retailers all over the world, all year round and directly from stock. We are known for our personal engagement and in us you will find a reliable and flexible partner with a fast response time. If you have any questions or would like to receive an offer, kindly send us your email. Please feel free to check us out, we will only be happy when you are satisfied!
Your Haus Huberts Team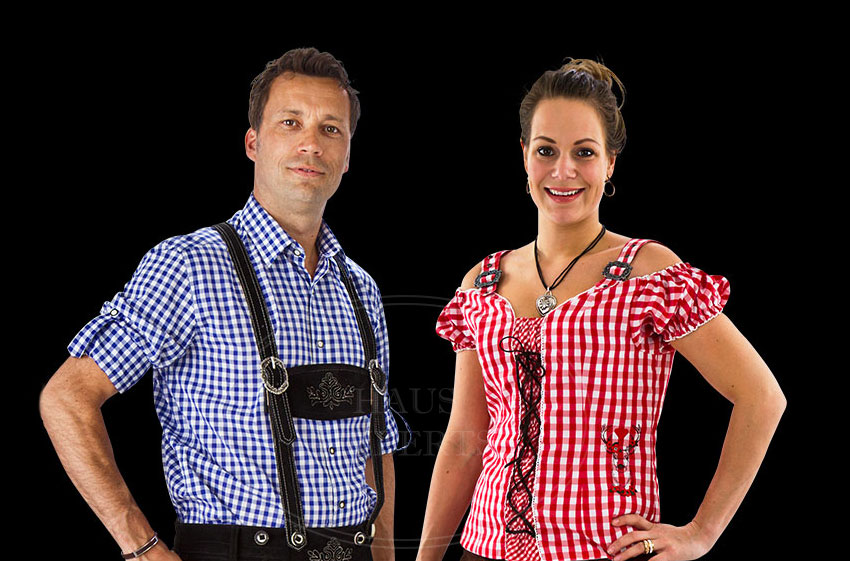 In our favour:
– 100% reliable
– Very flexible and excellent service quality
– Your inquiries and orders will be processed the very same day
– We can supply quickly from stock
– Always the same perfect fit
– We love working together with you as a team
– We only supply to shops and stores, not to consumers directly
In our favour:
"Es ist äusserst angenehm für uns mit Ihnen zu arbeiten. "
"Ware ist schon da !!! Superschnell. So muss das sein."
"That is probably the best service we have ever received from our suppliers – thank you."
"It shows your integrity and loyalty to your customer base, and I really appreciate that :-)"
"We are so happy to do business with you 😊"
"Bedankt voor de snelle levering, ziet er weer goed uit!"
"De kostuums zijn van een zeer mooie kwaliteit."
"Love your fantastic service 😊"
"Thank you for the quick reply and best service as always."
"Merci pour la livraison, impec comme toujours".