Haus Huberts Trachtenmode ist ein traditionelles Familienunternehmen und bietet erstklassige Trachtenmode für Alle zu günstigen Preisen. Für uns stehen Qualität und Kundenbetreuung im Vordergrund. Haus Huberts Trachtenmode beliefert den Groß- und Einzelhandel in aller Welt. Wir liefern das ganze Jahr schnell und direkt aus Lager.
Persönliches Engagement zeichnet uns aus. Sie finden in uns einen zuverlässigen und flexiblen Partner mit schnellen Reaktionszeiten. Falls Sie noch weitere Fragen haben oder gerne ein Angebot erhalten möchten, dann schicken Sie uns bitte eine Email. Überzeugen Sie sich selbst, wir sind erst dann zufrieden wenn Sie es sind!
Ihr Team Haus Huberts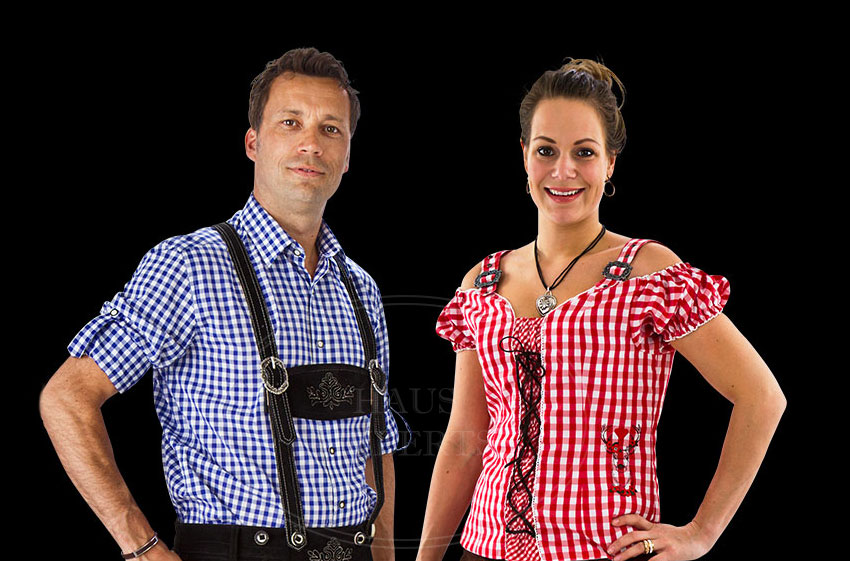 Unser versprechen an Sie:
– 100% zuverlässig
– Sehr flexibel und hohe Servicequalität
– Ihre Anfragen und Aufträge werden schnell bearbeitet
– Wir liefern sehr schnell direkt aus Lager
– Immer die gleiche perfekte Passform
– Wir arbeiten gerne mit Ihnen zusammen als Team
– Wir liefern nur an Händler, nicht an Endverbräucher
Was für uns spricht:
"Es ist äusserst angenehm für uns mit Ihnen zu arbeiten. "
"Ware ist schon da !!! Superschnell. So muss das sein."
"That is probably the best service we have ever received from our suppliers – thank you."
"It shows your integrity and loyalty to your customer base, and I really appreciate that :-)"
"We are so happy to do business with you 😊"
"Bedankt voor de snelle levering, ziet er weer goed uit!"
"De kostuums zijn van een zeer mooie kwaliteit."
"Love your fantastic service 😊"
"Thank you for the quick reply and best service as always."
"Merci pour la livraison, impec comme toujours".
Bitte sprechen Sie uns an!